The Pool and Spa Medic

Maintenance & Repair

Serving the Swimming Pool & Hot Tub / Spa Industry

since 1984

Where we strive to be true to our Motto:

"OUR SERVICE IS A PROMISE"

Check out these pages! Click on the box.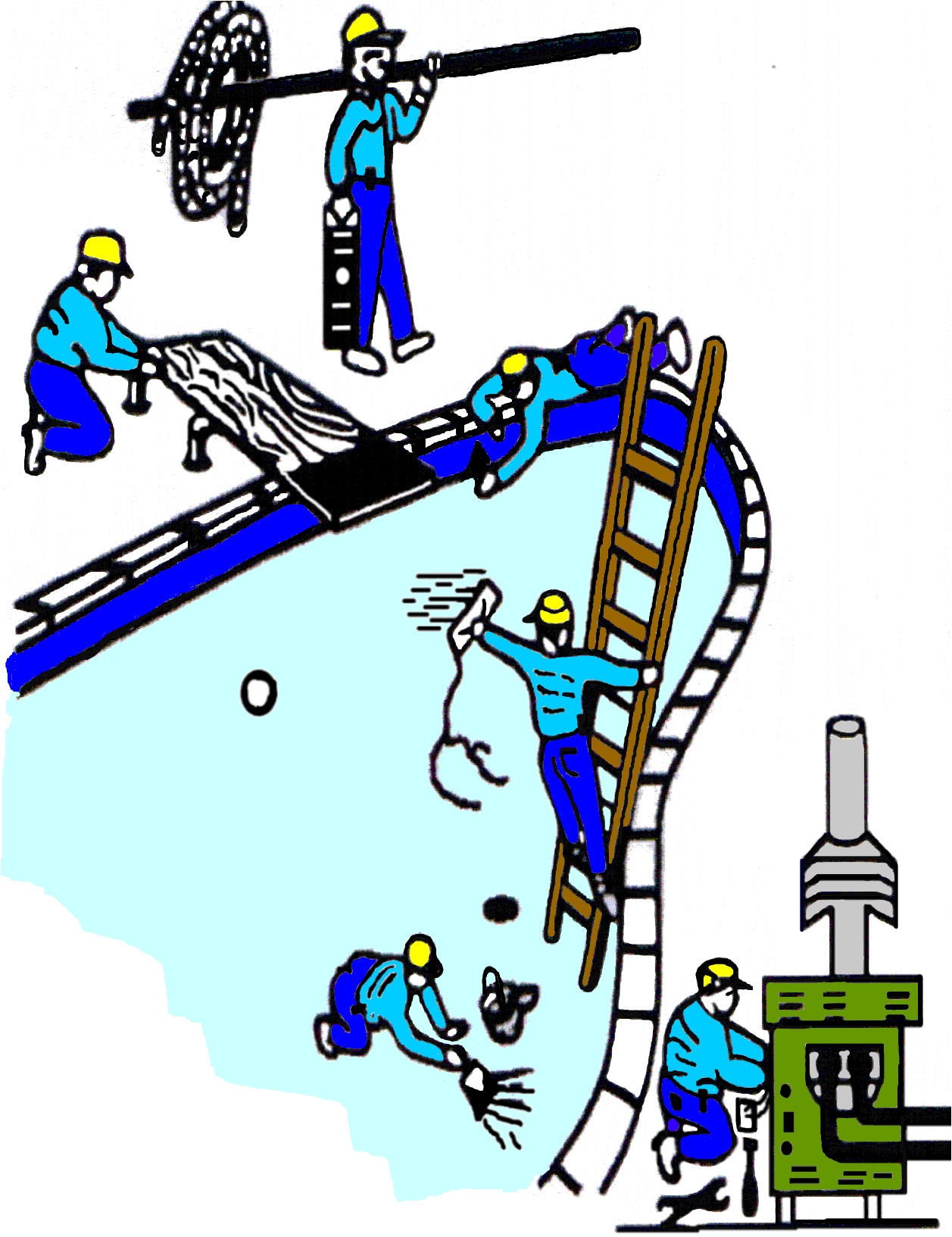 (503) 829-3496

(503) 819-3196

(503) 829-8496 fax 

Is your Hot Tub or Swimming Pool Sick? Does it need some repair?  The Pool & Spa Medic has the proper prescription for you.  We repair any brand of spa, from the major national brand to the economy value lines.  Swimming Pools with any brand of support equipment  that need repair (pumps, filters, heaters & auto pool cleaners) are repaired by a qualified, knowledgeable & most assuredly, a friendly technician to provide you what you are looking for: SERVICE!!!

FACTORY TRAINED & CERTIFIED BY:

**Sundance Spa's (authorized service center)

*Cover Pools (authorized service center)

*Jacuzzi Premium Spas

Loop-Loc Safety Covers

*Marquis Spa's

*Balboa Instruments

*Brett Aqualine

*Len Gordon

*HydroQuip

*Polaris Vac Systems

*Teledyne Laars

*Raypak

*Purex/PacFab/Pentair Pool Products

*American Products

*Leisure Time

*Guardex/Hydrotech

* attended training seminars & received completion certificate

**And, NOW - Award Winning ***Green Beret*** Technical Service Award

Awarded to us March 2004, for year of 2003

For : Exceptional Field Performance

Superior Customer Service Skills, and

Outstanding Technical Acievements

Recipient of Awards for 2002 & 2001 as well (Outstanding Technical Ability)

Safety Tips & Concerns:

Alarms, Fences, Covers

Parts & Equipment Catalog

Chief "Phyxitian" on call:

Mike Tellegen, Owner

We provide routine weekly maintenance for any type of Swimming Pool, Hot Tub, or Pool - Spa Combo.  Water features are also available for routine cleaning and chemistry checks. Click Below to take a look at our list for maintenance & services detail.

Specials, Sales & Promo's

Pool & Sp'aah Health Center - "Our Store!"

Be sure to visit the above Links and check out what is at our NEW Store in Molalla!!!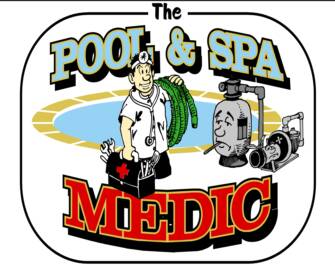 We Service the Whole Greater Metropolitan Portland Area, And...

The surrounding areas as well!!!

Fiberglass Pools - CPC

Your Backyard Oasis

Call or email us to request a copy of a Basic Rate Sheet for your swimming pool or spa, or as some would rather call 'em.. hot tub.  We will email one right back to you.  It is in PDF file format.